Sunday, March 11, 2012
I'm going to monkey with the template
Got time on my hands...I'm playing with the blog template & design. Hence my advance explanation of why the blog will soon be either gibberish or a black screen has been issued.
I published this on The Quiet Life, my personal blog, earlier. But with so much negative news out there, such ugly discernment fighting, so ...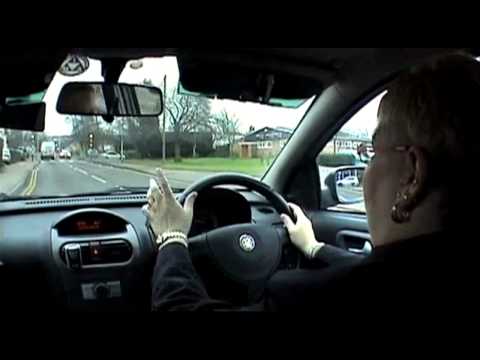 I fell in love the way you fall asleep: slowly, and then all at once." ― John Green, The Fault in Our Stars Isn't that an evocative a...