Exalting the name of Jesus through essays on the topics of prophecy, encouragement, and discernment.
Saturday, August 16, 2014
Good news!
MyBible.com has a Creative Commons Share-Alike license.
This art has been modified, to add the verse
"I'm self-sufficient. I'm proud of it." That was me, before I was saved. I was saved by grace of Jesus Christ. My parent...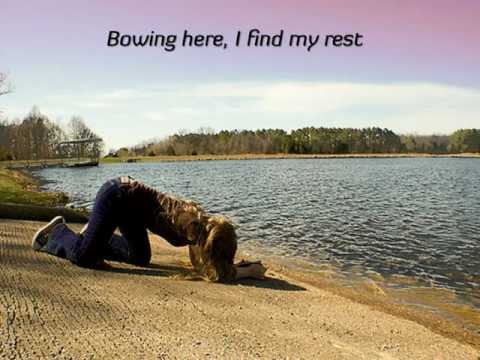 I fell in love the way you fall asleep: slowly, and then all at once." ― John Green, The Fault in Our Stars Isn't that an evocative a...