Friday, April 7, 2017
Kay Cude Poetry: Fear Not!
Parents, I can't imagine how hard it must be to raise children in this sex-drenched, lascivious age. Millennials, I can't imagine ho...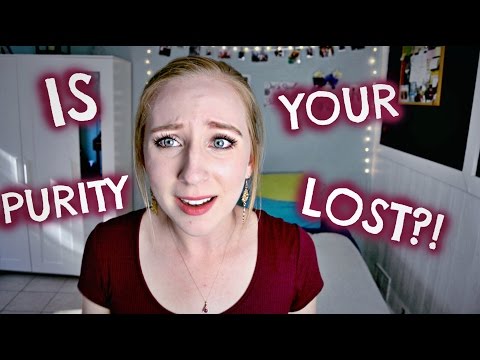 I fell in love the way you fall asleep: slowly, and then all at once." ― John Green, The Fault in Our Stars Isn't that an evocative a...